Just wanted to let you know that we have a few new things coming in the month of November!
Kraft Outlet is happy to announce that, starting in November, we will be working with 4 new designers from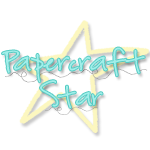 We are working hard to give you new ideas and inspiration to use on the products you find at Kraft Outlet. Check it out!